What drove religious elder to leave controversial cult
The Twelve Tribes are a cult accused of heavy disciplining of children, restricting access to medical care, and tearing families apart.
Now for the first time a former leader has gone on the record.
Chen Czarnecki (formerly Scott Czarnecki) is still hesitant to call them a cult.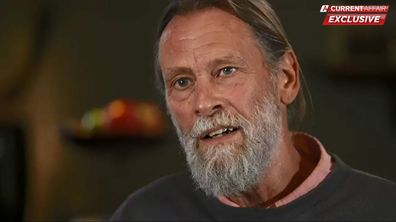 "I think you could use that word, I don't normally. Sect is probably better- a little bit less emotional. But definitely high controlling," he told A Current Affair.
Czarnecki has never spoken publicly before about the three decades he spent as a leader of the Australian arm of the Twelve Tribes.
He contacted A Current Affair after our investigation in October revealed the severe disciplinary measures enforced on children as young as six months of age.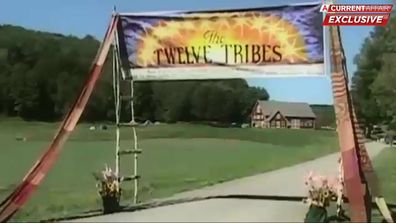 "How did I feel about it? I thought it was great," he said of his views of the group's disciplinary methods.
However, the arrival of his own children saw a change of heart.
"Life takes on a different flavor and smacking your own little human being on the bed there … sounds different all of a sudden," Czarnecki said.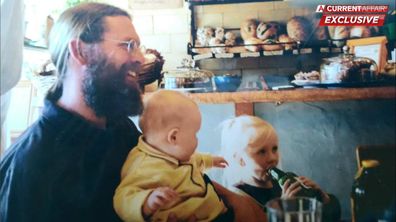 "Everything changes when you have children."
Czarnecki confirmed to A Current Affair that Twelve Tribes members were discouraged from seeking outside medical help, even in cases of serious illness.
"I know of a girl who almost died. And by the time they got her there (to hospital) and they got her blood transfusion, she was nearly gone," he said.
"There were babies that were stillborn. There were babies that struggled to live, definitely, the whole gamut.
"And some of those things probably would have been preventable.
"That reluctance is dangerous. It takes you too close to the line. But that's how we did it, we were all in."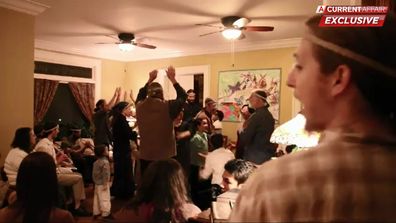 Czarnecki showed A Current Affair medical guides that he'd recently taken from the Twelve Tribes Peppercorn Creek Farm headquarters.
The guides provided instructions to members on how to treat a range of serious illnesses with herbs, including taking blended garlic and olive oil to treat childhood pneumonia, and taking B vitamins and dandelion in the onset of life-threatening pre-eclampsia in pregnant women.
The Twelve Tribes was started by former high school teacher and carnival showman Eugene Spriggs in Chattanooga, Tennessee, in the 1970s. Spriggs created the Twelve Tribes as a loose hybrid of Judaism and Christianity, preaching to his followers to live by the "First Testament".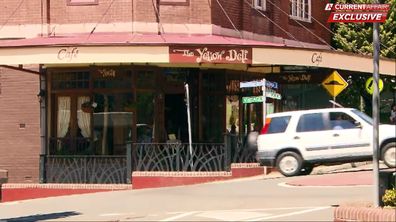 When members join they are baptised with Hebrew names, hand over their money and possessions, and live together in a commune.
The Australian arm of the tribe was formed in the early 90s, when Spriggs sent Czarnecki and another American – William Nunnally to set up the group in the Blue Mountains.
Czarnecki's ex-wife decided to leave the Twelve Tribes with their children in 2009 as the intense disciplining of their children was too much for her. Czarnecki had his own criticisms of the inner workings of the group and decided to leave with them.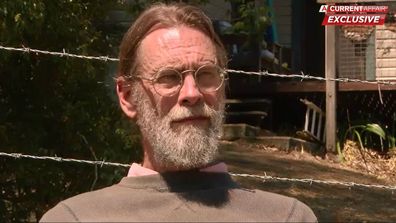 Czarnecki now lives in northern New South Wales but has had intermittent contact with the Twelve Tribes since his departure.
Today, members live in one of their two Sydney bases: a large heritage house in Katoomba, and a 45-acre property outside of Picton.
The group operates The Yellow Deli in Katoomba and The Common Ground Bakery in Picton. Czarnecki confirmed to A Current Affair that no workers in these venues received wages.