Controversial Twelve Tribes cult elder has died in allegedly deliberately lit fire
Source: Nine News Australia
A 17-year-old boy has been charged with the murder of former Twelve Tribes cult leader Chen Czarnecki, 64, who died in an allegedly deliberately lit fire in rural northern New South Wales.
Mr Czarnecki, formerly known as Scott, was an elder in the Twelve Tribes, and an establishing member of the Australian arm of the controversial cult.
Mr Czarnecki's death comes nine months after a controversial interview with A Current Affair, where the former leader discussed in detail his three decades at the helm of the religious sect.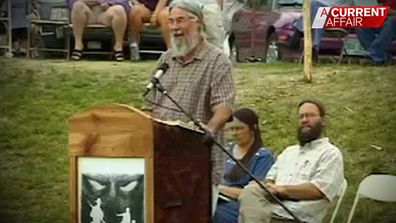 Emergency services were called to Mr Czarnecki's Smiths Creek property, 40km west of Lismore at about 5.45pm on Sunday 16 August, following reports it was alight. Crews from the local Rural Fire Service took several hours to extinguish the blaze.
Police arrested a 17-year-old boy in nearby Kyogle a few days later.
He has been charged with murder, improperly interfering with a corpse and malicious damage by fire.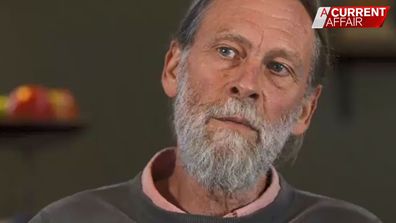 He has been refused bail and will face court again at the end of October.
At the time Mr Czarnecki talked about his concerns over the lack of medical care available to members within the Twelve Tribes community, including confirmation that stillborn babies were disposed of without proper registration.
"There were babies that were still born. There were babies that struggled to live, definitely the whole gamut," Mr Czarnecki told A Current Affair reporter Alison Piotrowski.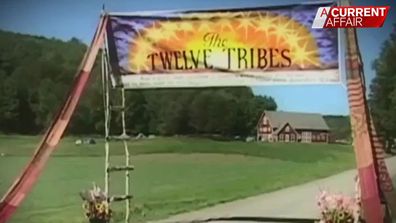 READ MORE: Dig for stillborn bodies at controversial sect headquarters in NSW
"All I can say is a lot of those things did happen. And some of those things probably would have been preventable."
Mr Czarnecki also discussed the group's controversial approach to disciplining children with sticks.
"How did I feel about it? I thought it was great" he said.
"It's more like dog training. It's really reducing them down to a more of a primal level you're not reasoning."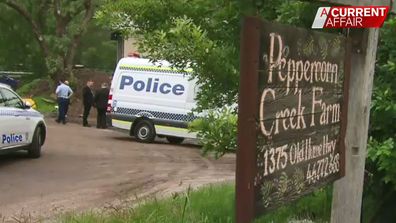 It is understood NSW detectives later visited Mr Czarnecki as part of their investigation into the cult.
In February Strike Force Nanegai detectives conducted raids on multiple Twelve Tribes properties, with forensic teams digging for human remains.
Mr Czarnecki's family could not be reached for comment.
NSW Police say investigations into Strike Force Nanegai are continuing.